Recent Posts

Archives

Categories
Mini Load Disposal had the honor of participating in Ventana Constructions Team efforts at the Cypress and Pine site to raise money for the Canadian Cancer Societies, BC & Yukon Division.
Together Doug Bawn and the Cypress & Pine team took on the ingenious task of recycling all scrap metals on their site and donated all proceeds to a phenomenal foundation, raising $6,012.52
On behalf of Mini Load, our team would like to thank the Ventana Construction Cypress & Pine team, and the Canadian Cancer Society BC & Yukon Division for allowing us to be part of this journey.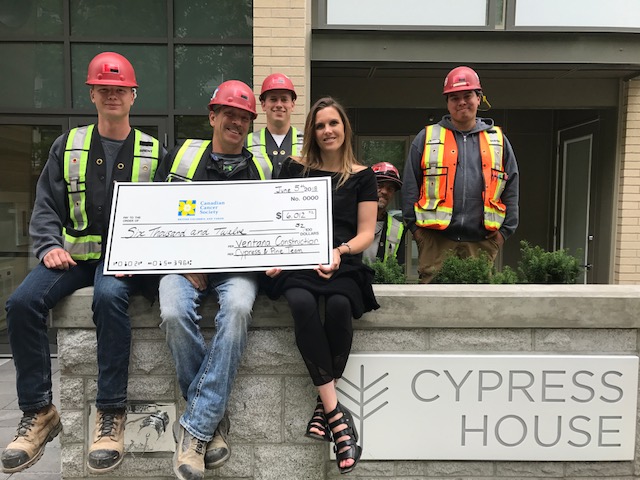 Posted in
Disposal Bin News
|
Leave a comment
This is the prefect time to get caught up with all of the projects you have been putting off. Mini-Load Disposal can supply you bins for your household clean up, landscaping or roofing projects. Give us a call today. 604-431-7701
Posted in
Company Announcements
|
Leave a comment
We are happy to announce we have finished developing our new website built specifically for those of you that visit our website on your mobile devices. Now you can easily navigate our disposal bin sizes that we have to offer. You can also read through our waste management and waste disposal services that we have been offering for the last 20 years.
Posted in
Company Announcements
| Tagged
disposal bins
|
Leave a comment